Congratulations Karen & John!
It was our pleasure to welcome Karen & John Gell
to the Charde Oriental recently,
to celebrate their
Ruby Wedding Anniversary ...
forty years to the day after they held their wedding reception here!!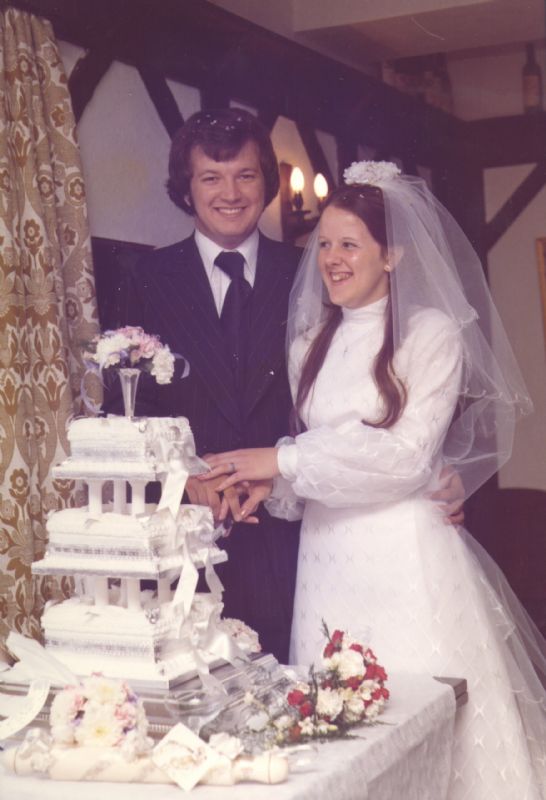 Karen and John held their wedding reception at the original
"Charde"
as it was back then, on 28th August 1978 and thought it would be
a lovely idea to celebrate their anniversary here too, with family & friends.
Many congratulations Karen & John from all of us at the
Charde Oriental.
---
Did you hold your wedding reception at the former Charde?
We'd love to see your photos.
---
---