Welcome to Charde Oriental
Authentic, quality Chinese and Oriental cuisine served in pleasant surroundings is the order of the day at the recently-refurbished Charde Oriental restaurant in Tollerton. The restaurant offers its customers a memorable dining experience, with an unrivalled array of dishes and the unhurried and courteous service provided by its dedicated staff.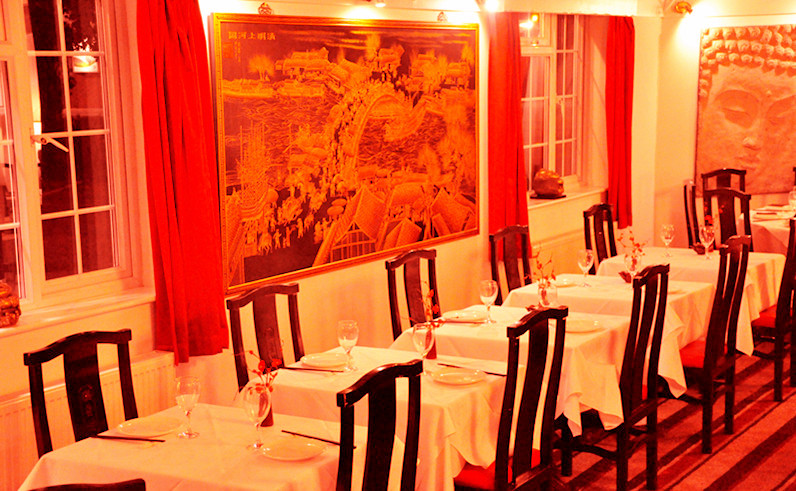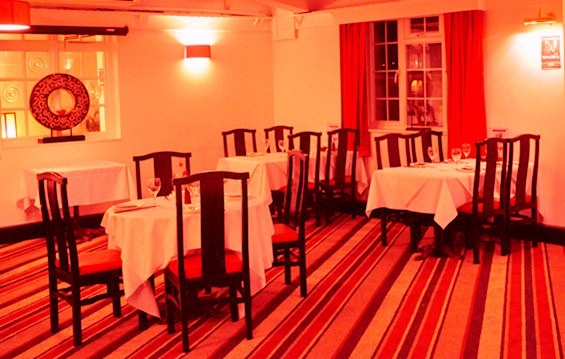 This skill and dedication is also available for conferences, promotional events and other occasions, either on our premises or brought to your choice of venue and served by our staff.
Where is Charde Oriental?
Charde Oriental
97 Melton Road, Tollerton, Nottingham, NG12 4EN
Tel: 0115 937 2097