About Charde Oriental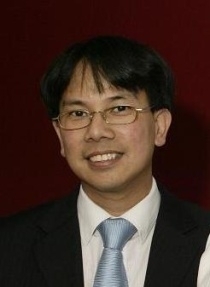 The site of the Charde Oriental Restaurant was just an open countryside until 1936, when two shops were built – a butcher's and a general store. In the 1970s these were converted into the original Charde Restaurant; and in 2007 it was transformed into an Oriental eatery by Mr Hon Leung. Since then it has been extensively refurbished to provide high quality catering and elegant dining in attractive and comfortable surroundings.
Hon has nearly 20 years' experience in managing catering businesses. One of his business whilst in Hong Kong was responsible for supplying over 3,000 school lunches daily as well as providing professional outside catering services for various government authorities; Universities, Schools, Hospitals as well as different charities organisation, clubs …..
Hon holds a Masters Degree in Business Administration from the University of Nottingham.