Mothering Sunday at Charde Oriental Mothers Day
26th March 2017
Mum will be spoilt for choice this Mother's Day when you treat her to lunch at
Charde Oriental. Book NOW to stay in your Mum's good books!!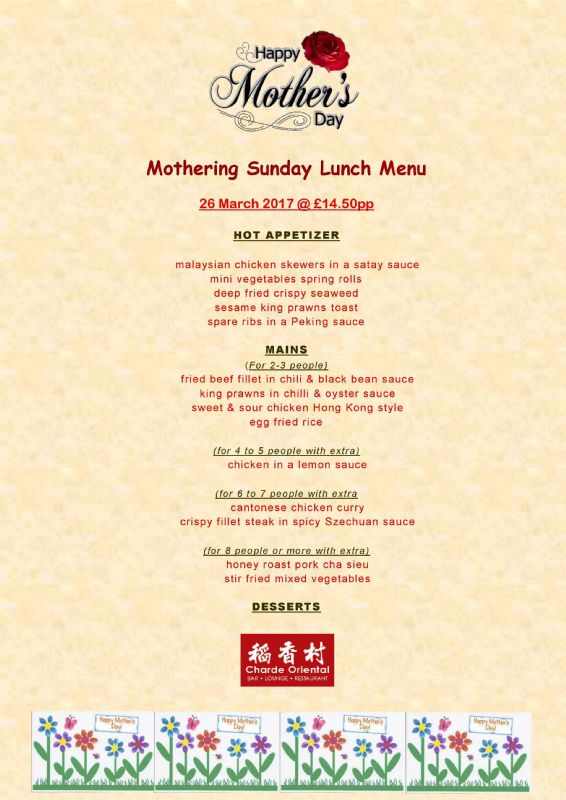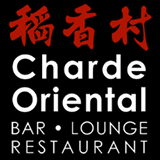 ---
---
Charde Oriental Tollerton - Soul Man - 4th March 2017
Call now to book
0115 9372097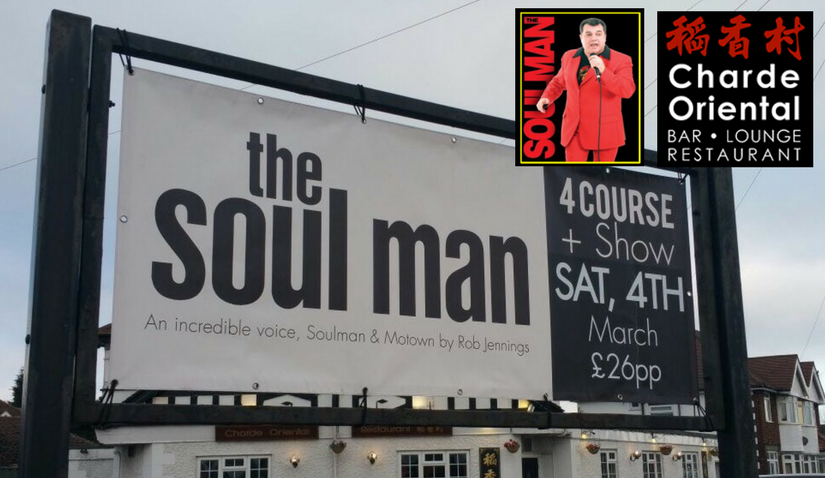 ---
---
Love is in the air ...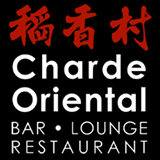 Book now!!
---
---
Chinese New Year Celebrations 2017
Thanks to everyone who joined us at Charde Oriental over the weekend to celebrate
Chinese New Year - The Year Of The Rooster
(to find out more about this sign of the Chinese Zodiac, click on the Rooster below)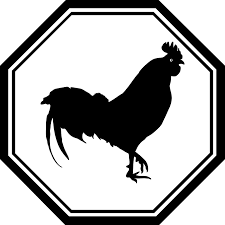 Here are some of our photos from the weekend's celebrations.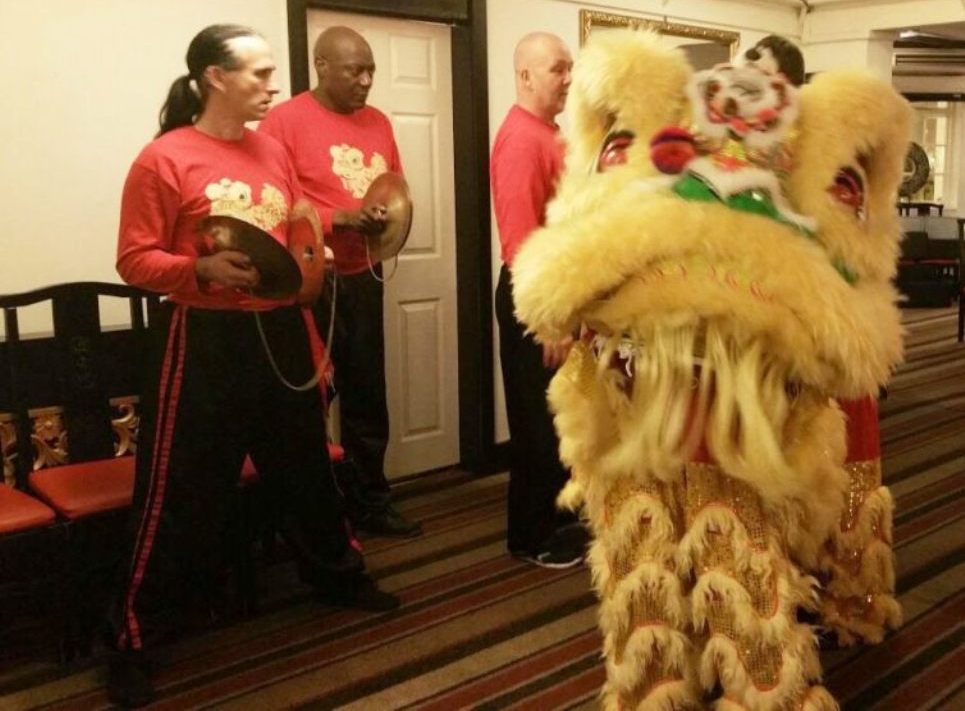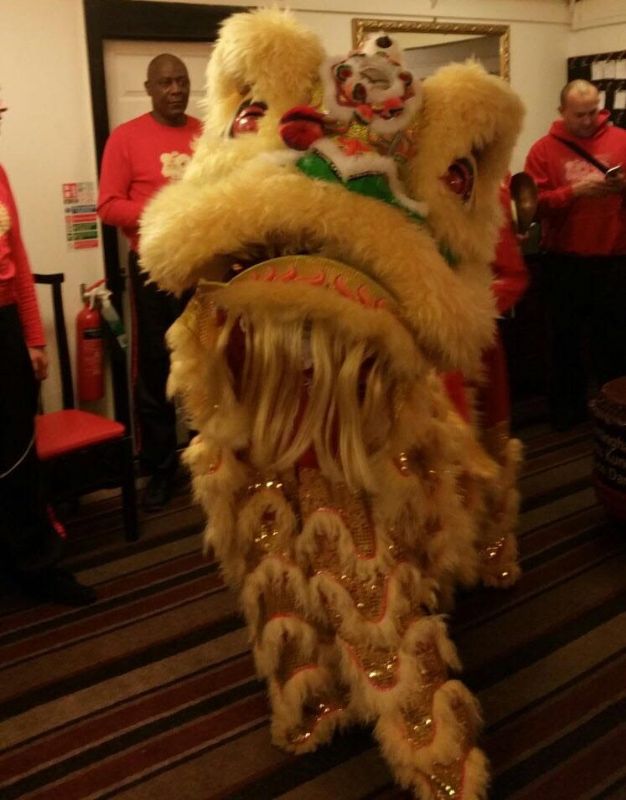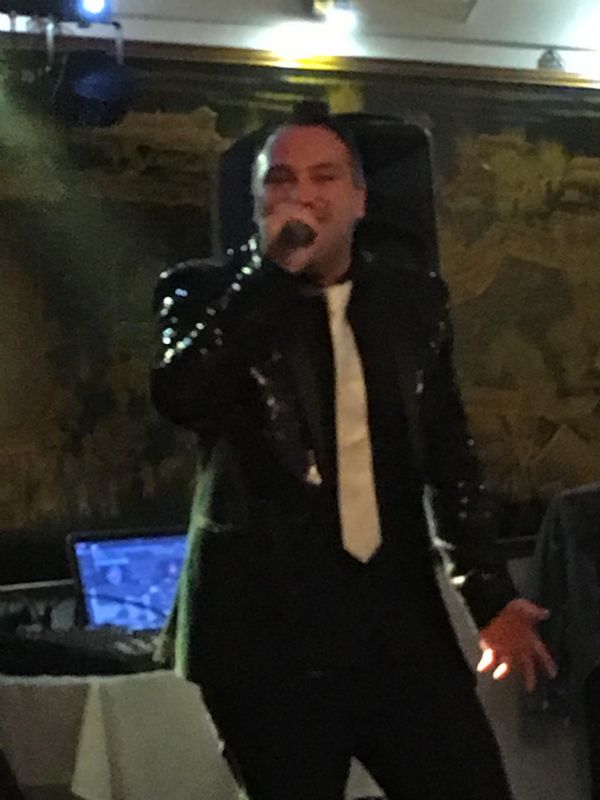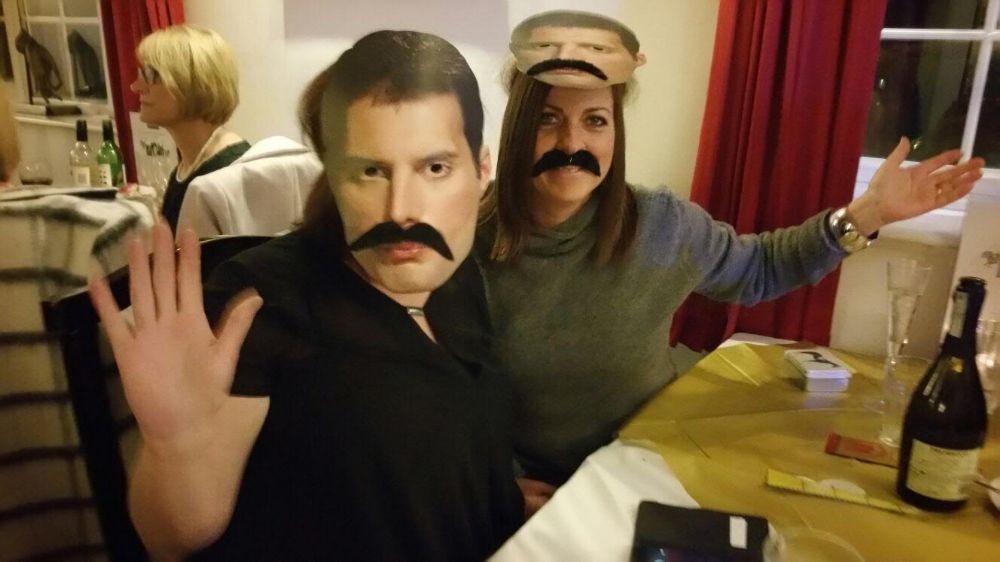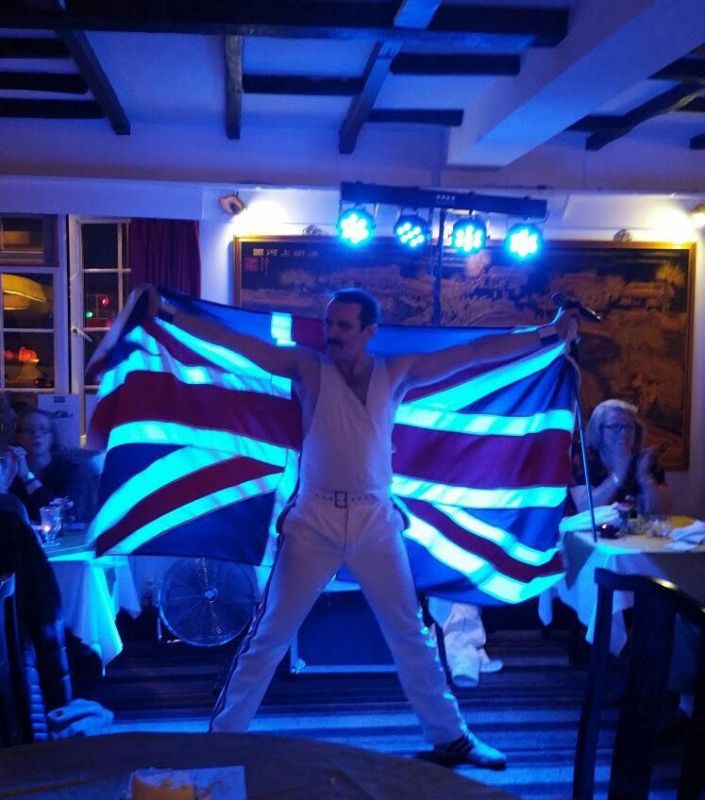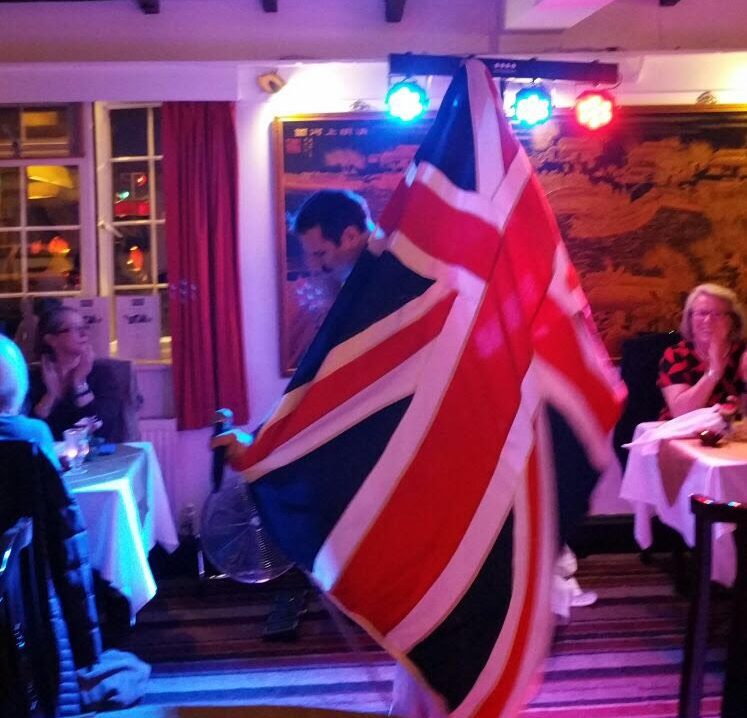 As one of our diners, Amy, said on our Facebook page
"Great night.
Food delicious, staff great, Freddie Mercury tribute awesome...
Highly recommended.. The full package."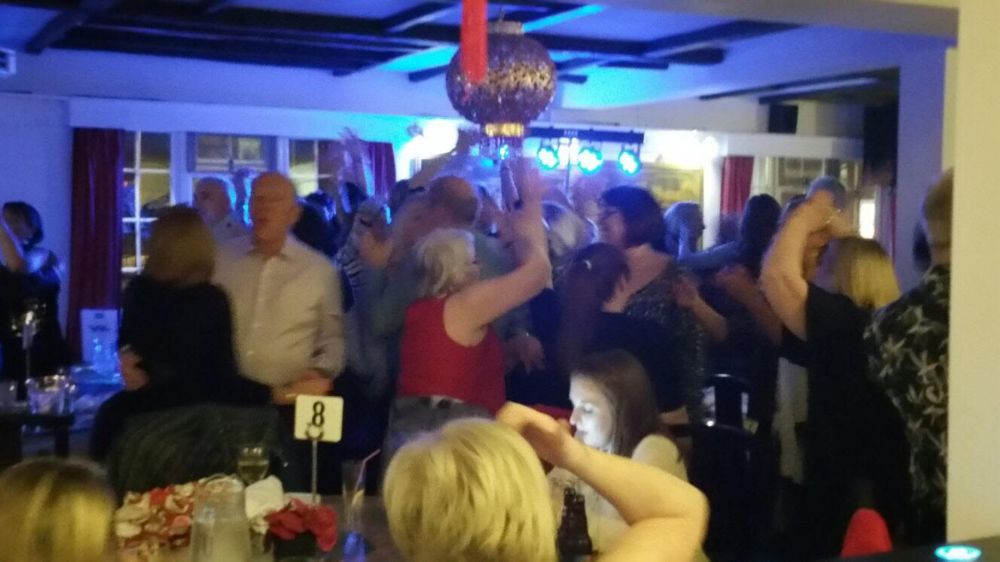 If you have photos yourself to share, we'd love to see them!
don't forget to tag us in
Happy New Year!
恭喜發財
​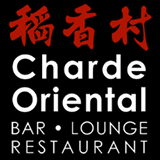 ---
---
January at Charde Oriental
If you're feeling a bit flat after all the Christmas and New Year festivities, don't worry, there's always something look forward to here!!
Take a look at what's happening for Chinese New Year and Valentine's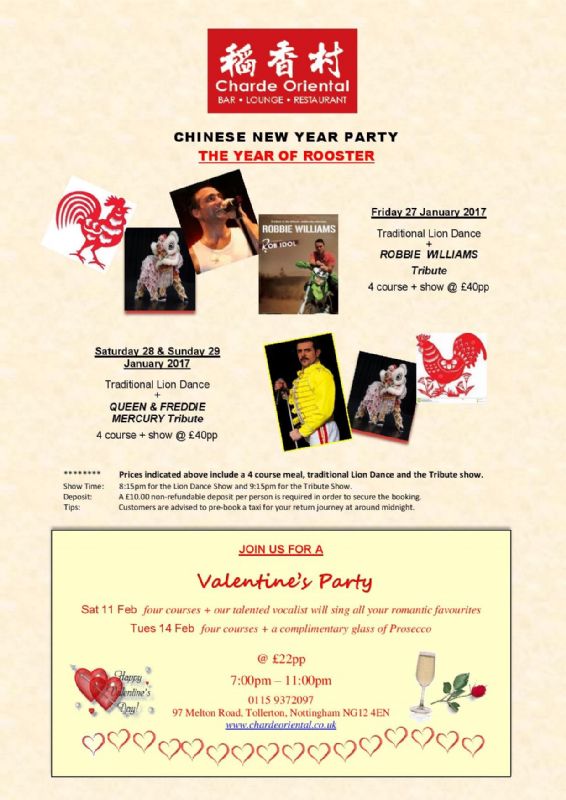 Charde Oriental
97 Melton Road, Tollerton, Nottingham, NG12 4EN
Tel: 0115 937 2097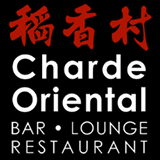 Chinese New Year at the Charde Oriental - more dates added
Chinese New Year at the Charde Oriental
is proving SO popular that we are now celebrating
over the WHOLE weekend!!
On Friday, 27th January 2017 we have our fantastic
tribute act back with us again.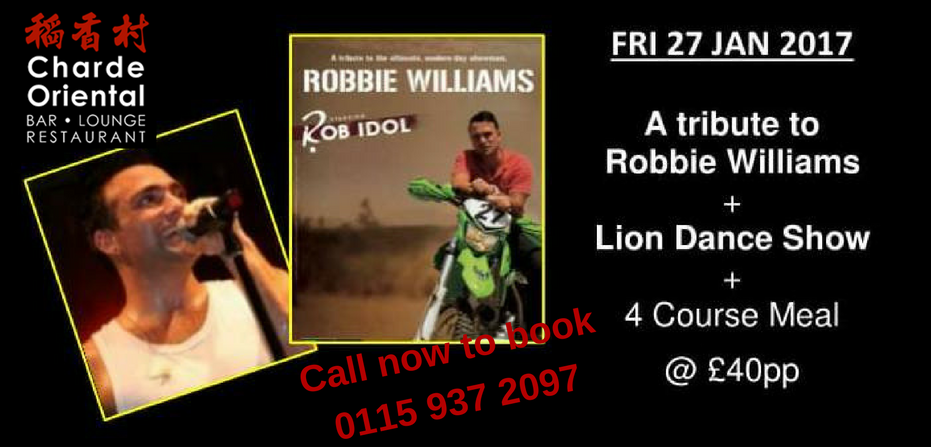 and then .....

Our Freddie Mercury tribute evenings sell out especially quickly,
so don't wait, or it may be too late!!
Just click here to book your table (s)
---
---
Celebrate Chinese New Year at the Charde Oriental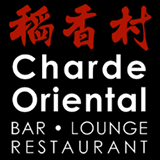 The Year Of The Rooster
Celebrate Chinese New Year
with us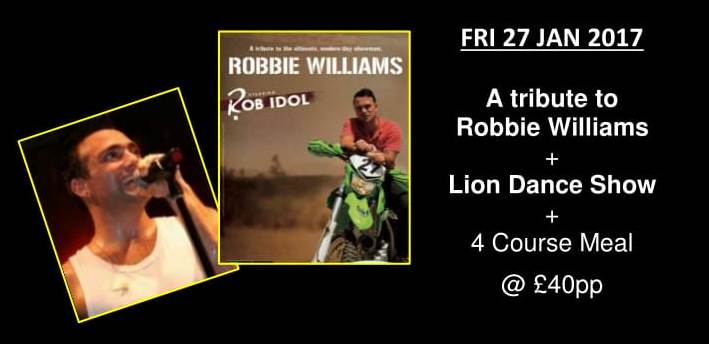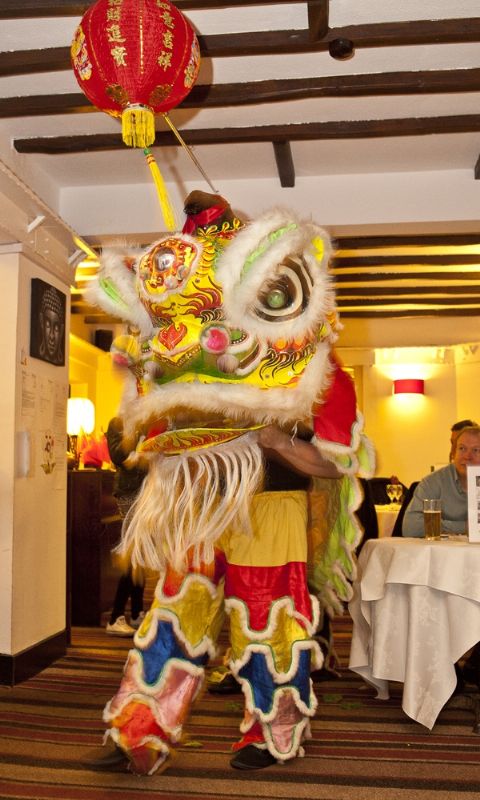 Tel: 0115 9372097
To book your place at this
fantastic, once a year, event.
---
---
Tina Comes To Tollerton - Simply The Best Night Out!!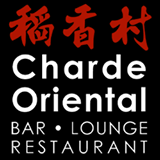 The Charde Oriental in Nottinghamshire is
Simply The Best
place to enjoy a fabulously festive night out with friends or family this Friday!
First, a delicious four course oriental feast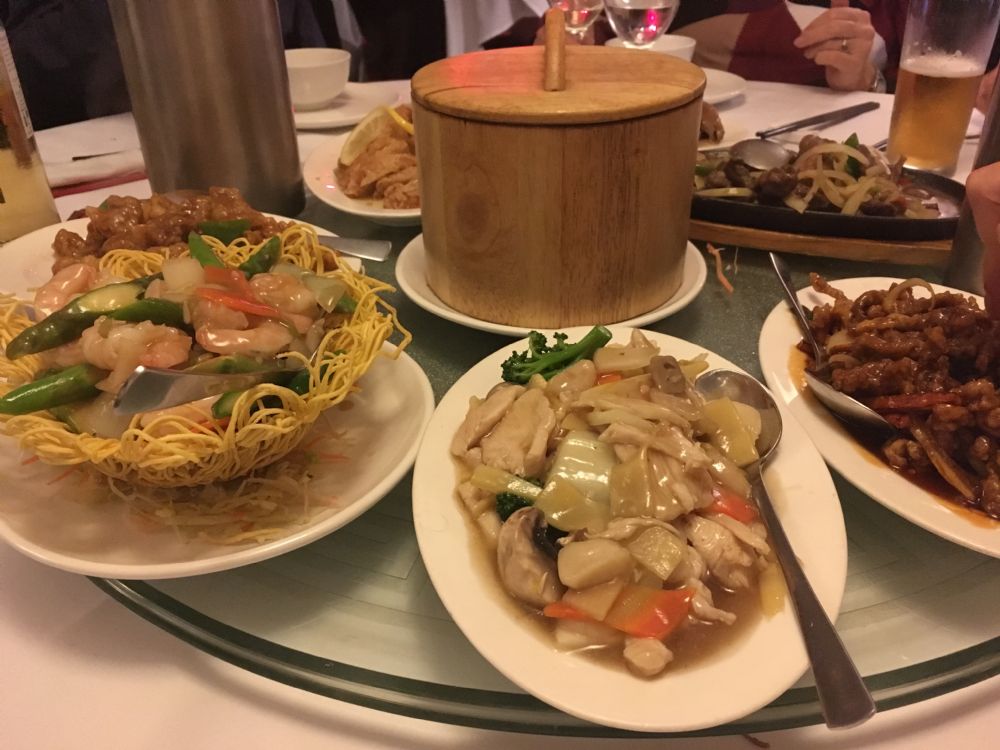 And then ....
The sounds of Tina Turner come to Tollerton with our fabulous tribute act.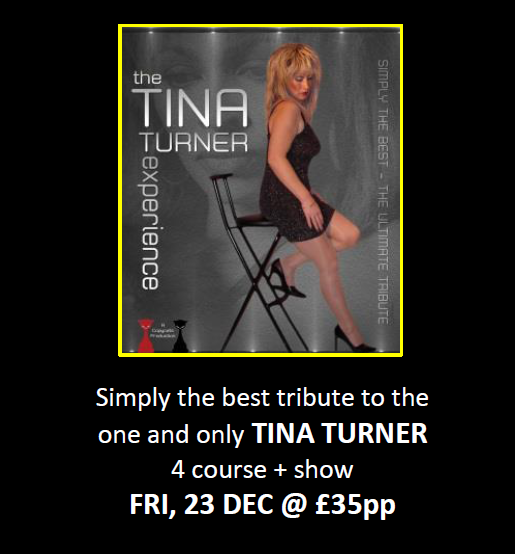 Not to be missed!!
---
---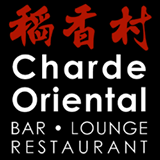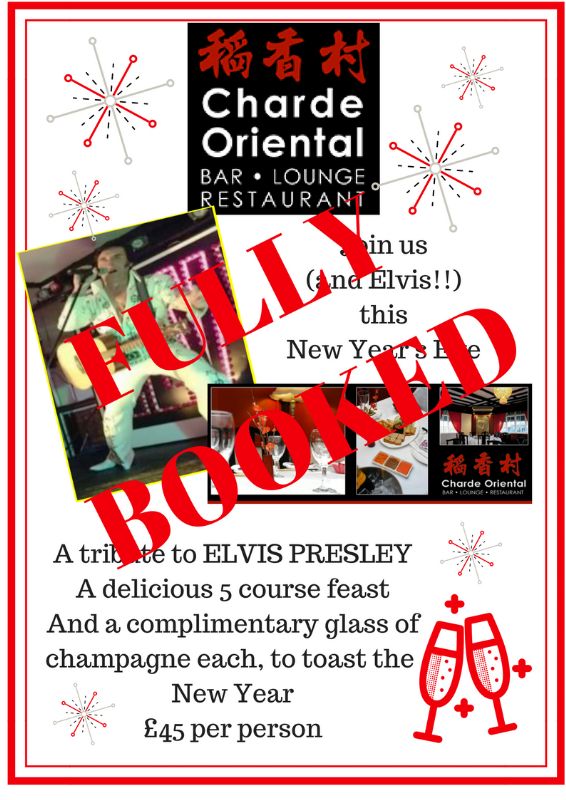 Our New Year's Eve celebrations are sold out, but there's still
Chinese New Year
Look forward to!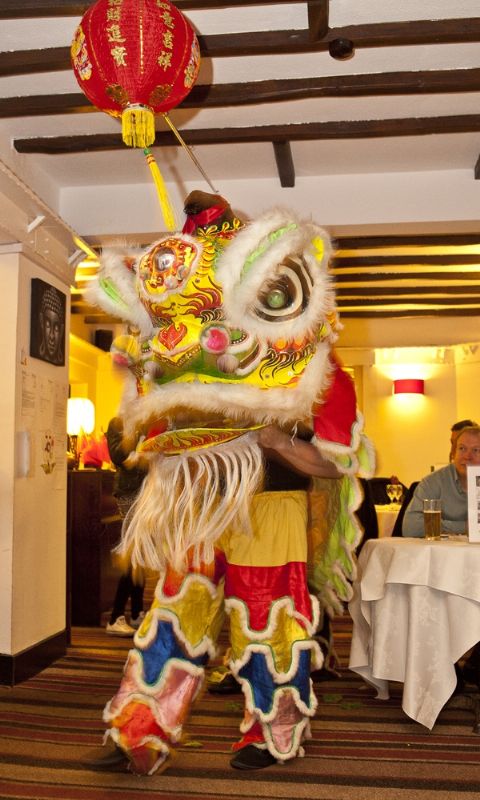 More details to follow soon.
---
---
Christmas at the Charde Oriental
Celebrate Christmas and New Year
with us!
Enjoy a deliciously different Christmas and New Year
without the usual shopping, cooking and washing up of years gone by!!
Gather together your friends and family and celebrate the festive season at the Charde Oriental, where all you need to do is relax, eat, drink and enjoy the company of your nearest and dearest.
Make this festive season a real cracker and book now.
Tel: 0115 9372097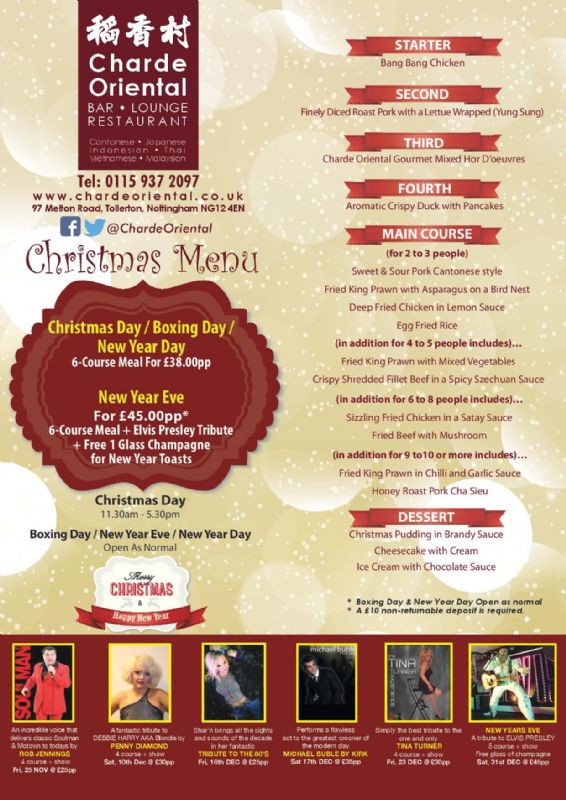 The Charde Oriental on Coronation Street
November 2016
The Charde Oriental - AS SEEN ON TV!!
Fame at last - in Weatherfield, at least.
Relive that memorable occasion when the Charde Oriental had a mention on
Coronation Street, chuck!
Just click on the pic below to view.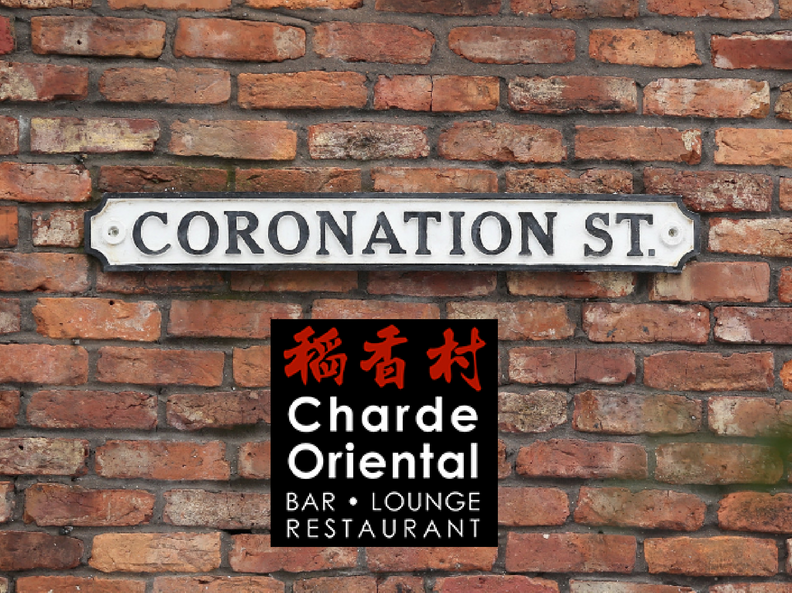 ---
---
Bring your party to the Charde for a Christmas Feast!
November 2016
Absolutely HOT of the press,
here's our fantastic festive feast menu
full of deliciously tempting delights to keep everyone in your party happy.
And not a brussels sprout in sight!!
(Just click on the menu below to download a pdf copy).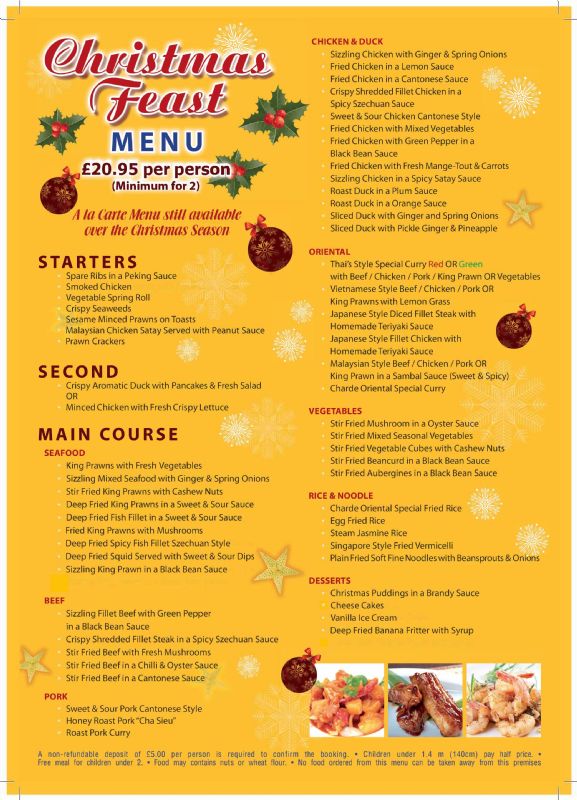 ---
We'll be posting our
Christmas Day , Boxing Day and New Year's Eve menu
very soon, so keep checking back, or visit our social media.
Make this Christmas a Charde Oriental Christmas.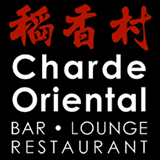 Tel: 0115 937 2097
---
---
Rod Stewart Tribute Act Rocked the Charde
October 2016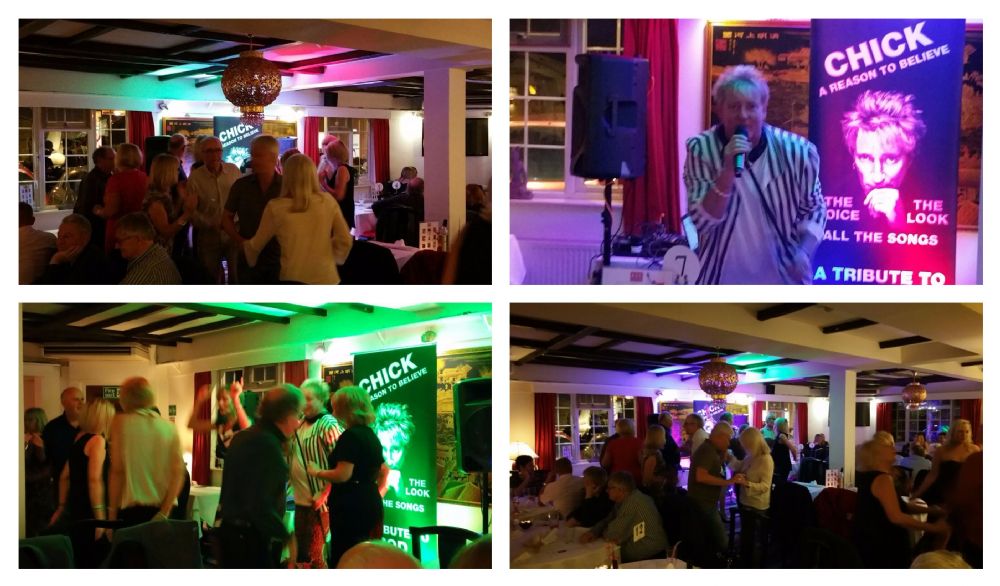 What an excellent evening our diners enjoyed on Friday!
Following a delicious four course feast, our amazing Rod Stewart tribute act entertained as diners became dancers. The dance floor was packed as "Rod's Revellers" rocked the night away to all of Rod the Mod's hits.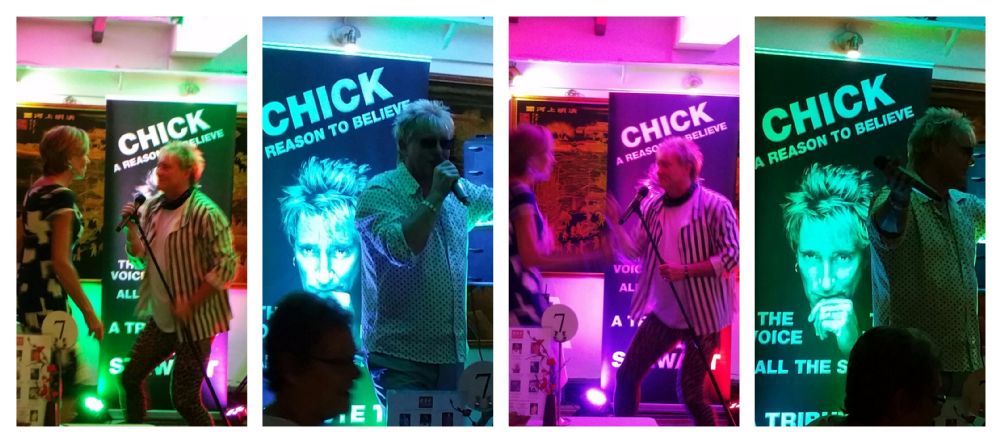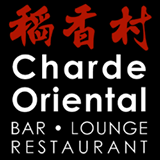 ---
---
Autumn / Winter 2017
Special Events at the Charde Oriental - Autumn / Winter 2016 & 17
There's LOTS to look forward to at the Charde Oriental with a packed calendar of our famous tribute & dinner evenings.
In the weeks ahead and the run up to Christmas, we're bringing you fantastic tributes to ...
Abba,
Debbie Harry,
Michael Buble,
Tina Turner.
And if that isn't enough we also have all your favourite 80's anthems and classic soul and motown hits.
Looking ahead to the New Year, Elvis will be in the building ladies and gentlemen!! Why trek into town when you can party with the King at the Charde Oriental in Tollerton?
Don't miss out - Book Now!!
0115 937 2097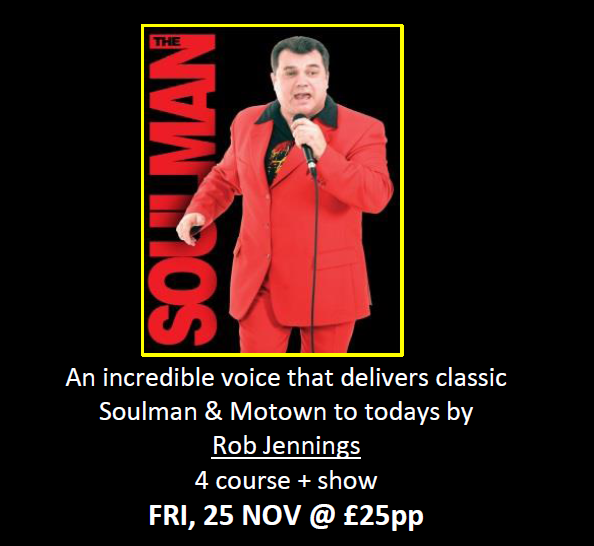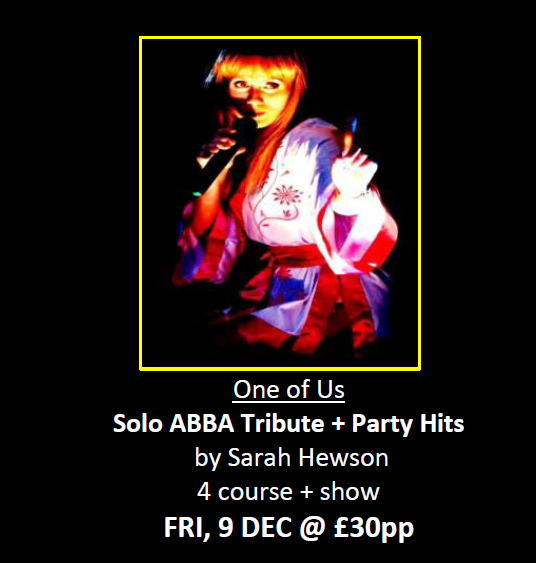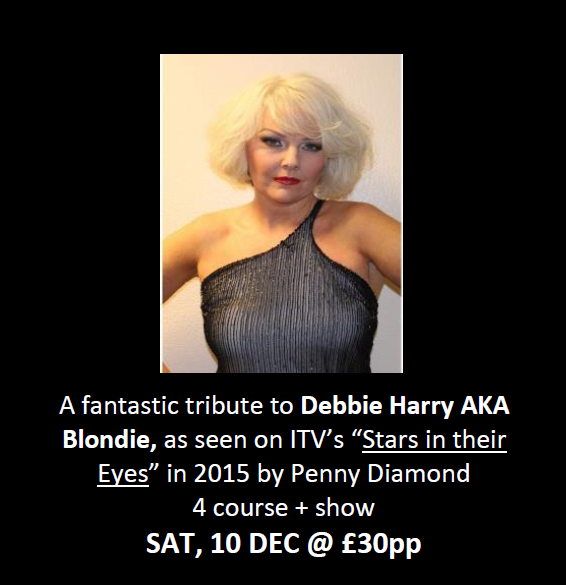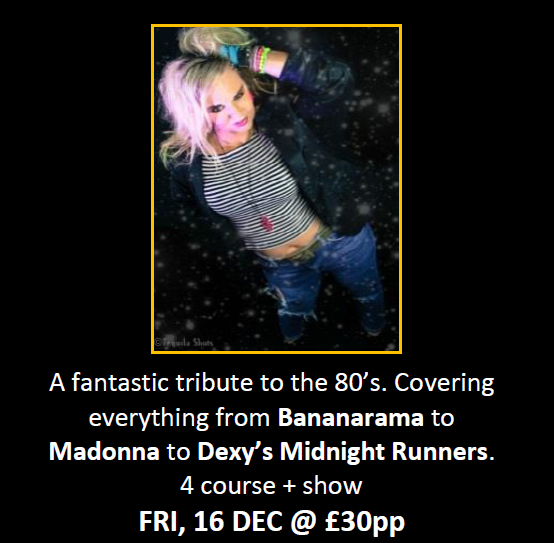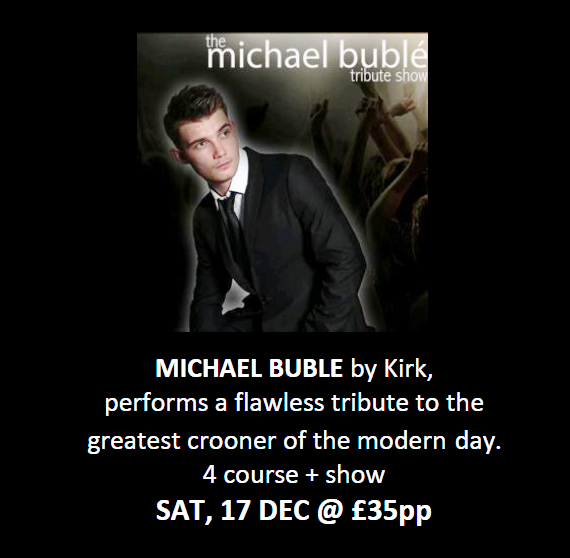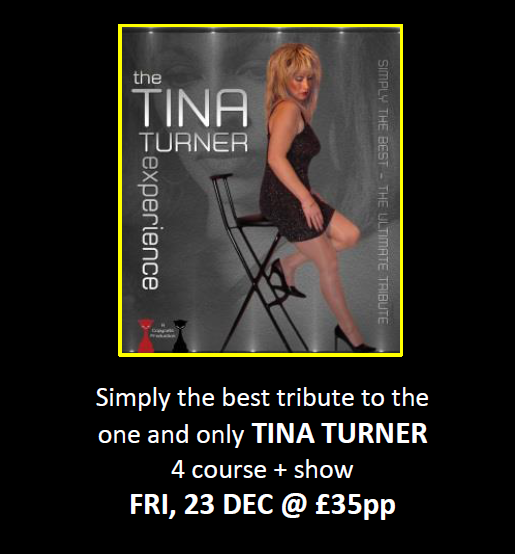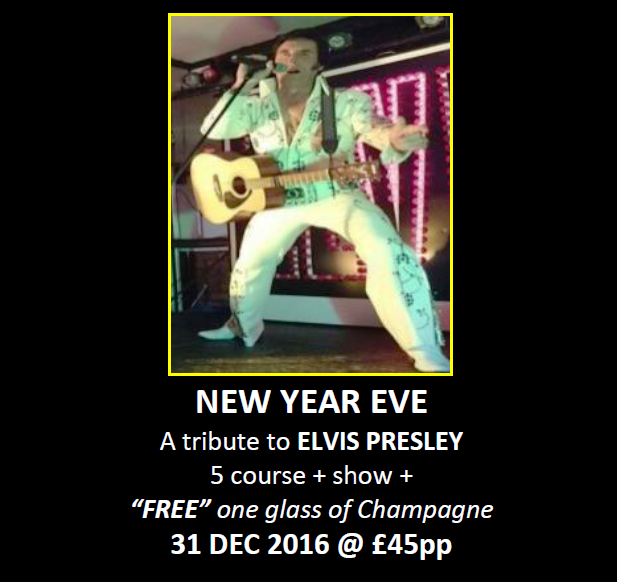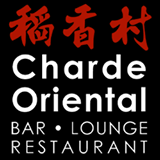 We had a fab night with "Phil" at the Charde Oriental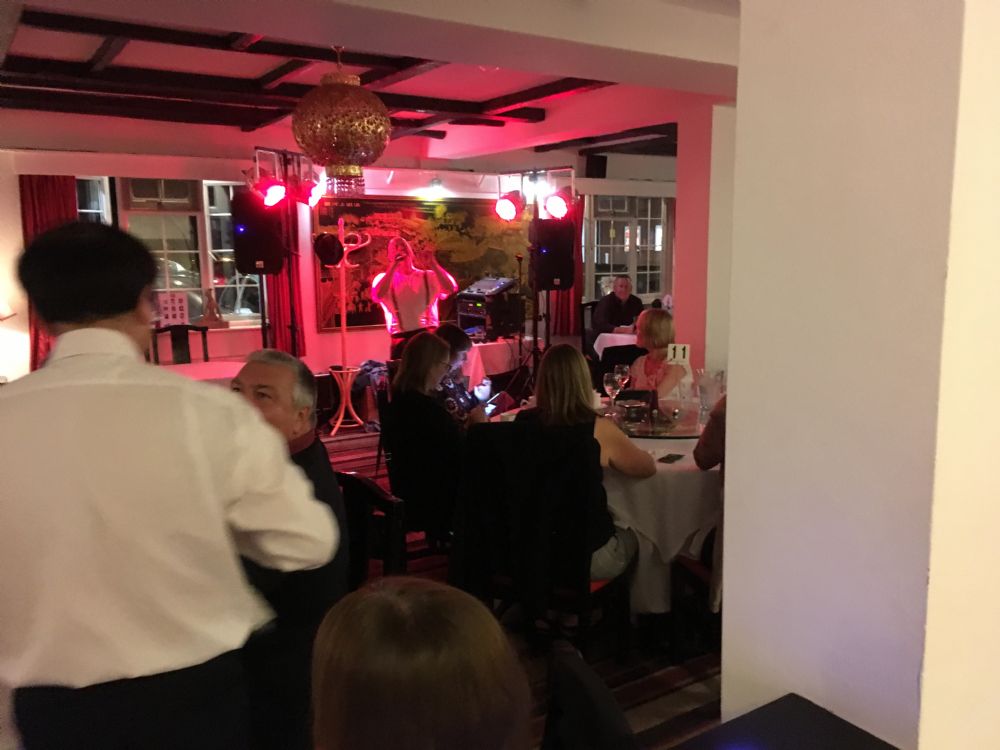 What a fantastic night we had with our Phil Collins tribute, Andrew James last Friday.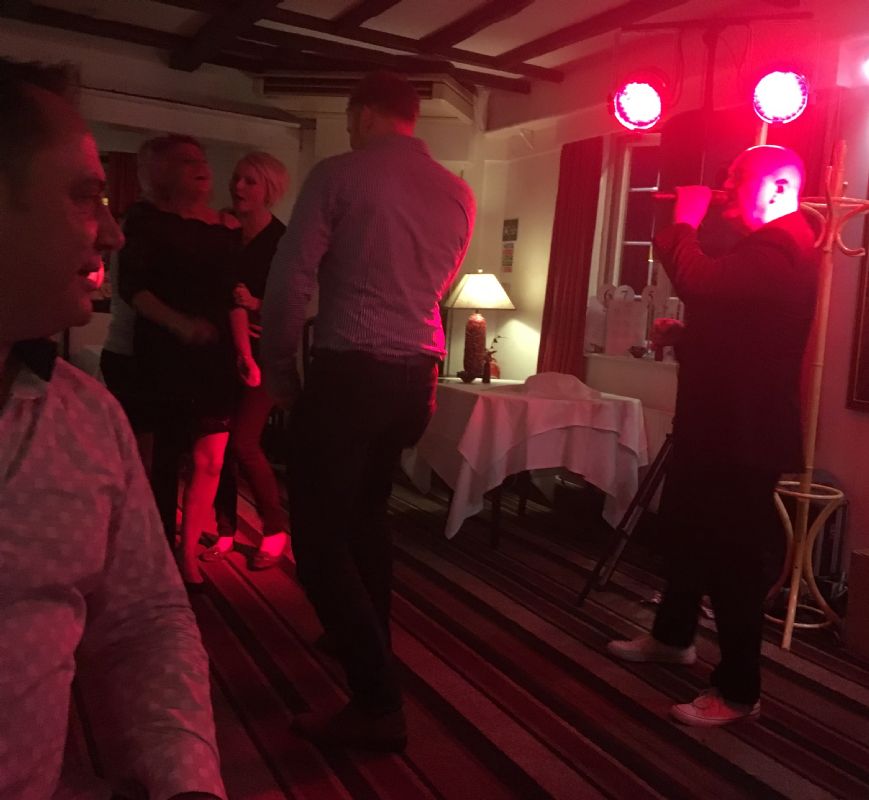 Working his way through so many fabulous "Phil" favourites,
Andrew had our diners up on the dance floor and having fun until late.
What a brilliant start to the weekend.
Yet another great night at the Charde Oriental!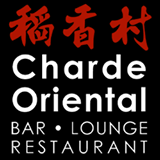 ---
But if you missed out on our Phil Collins tribute, don't worry
we have two more amazing acts coming up for you this month.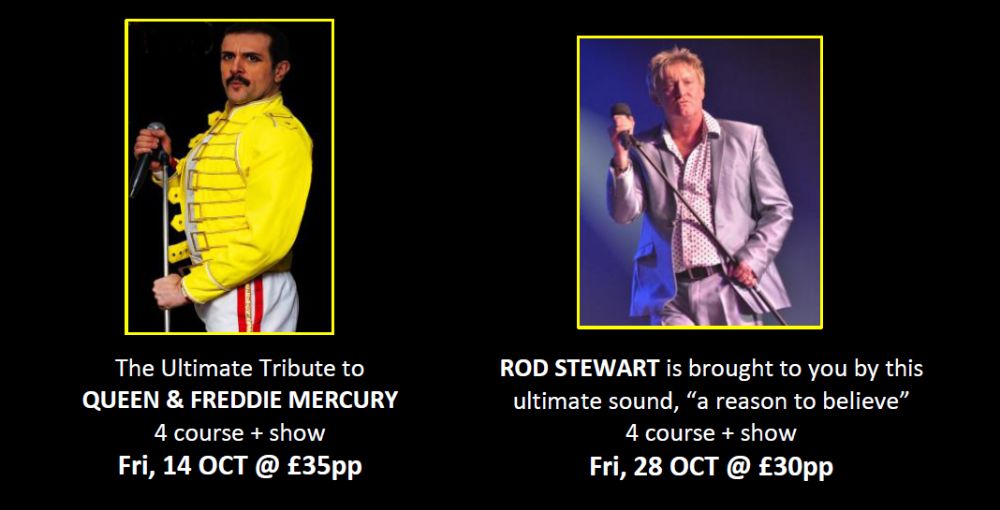 We expect both nights to be sell outs, so don't wait to book - call now!!
Tel: 0115 937 2097
Now Booking!!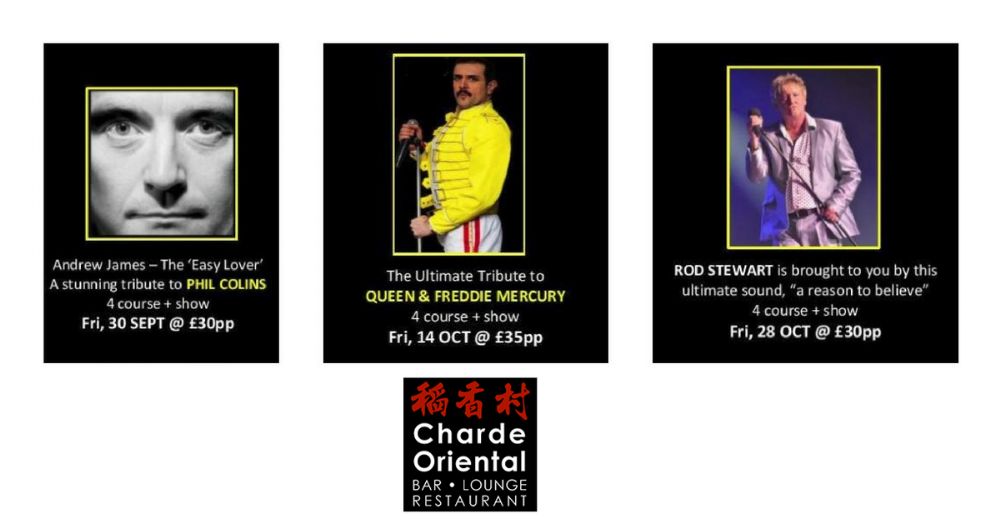 Time to get your diaries out ...
Our amazingly popular tribute nights are back for the Autumn!!
Phil Collins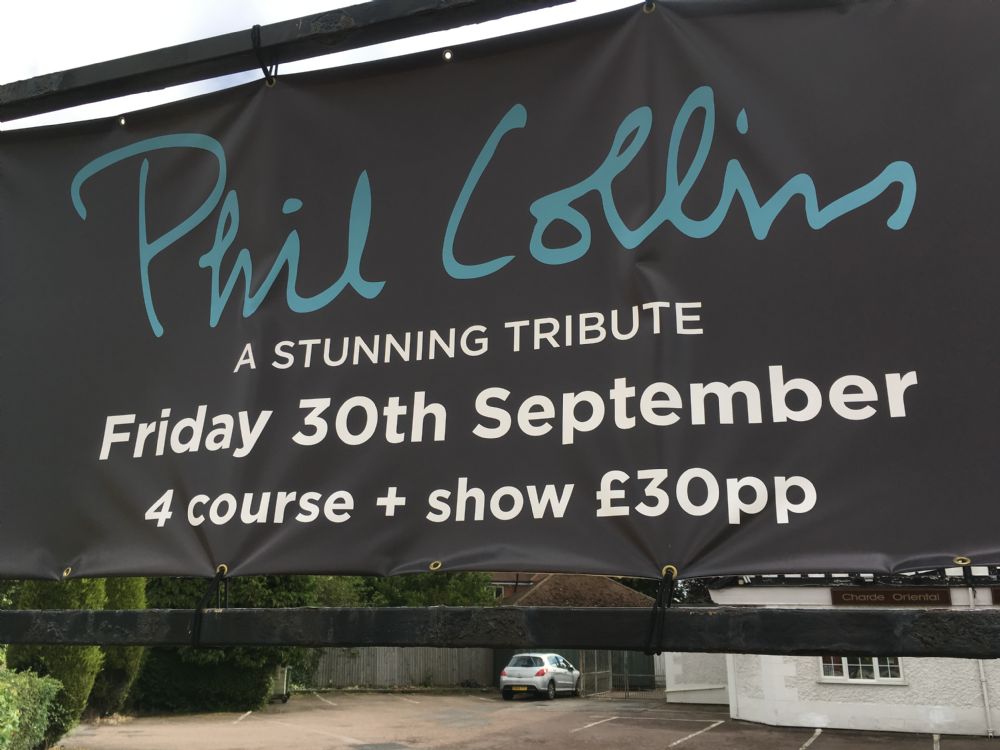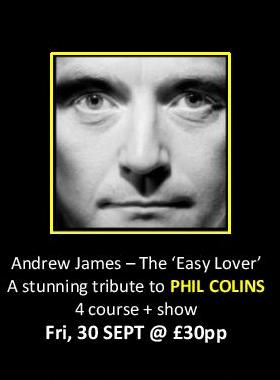 Queen & Freddie Mercury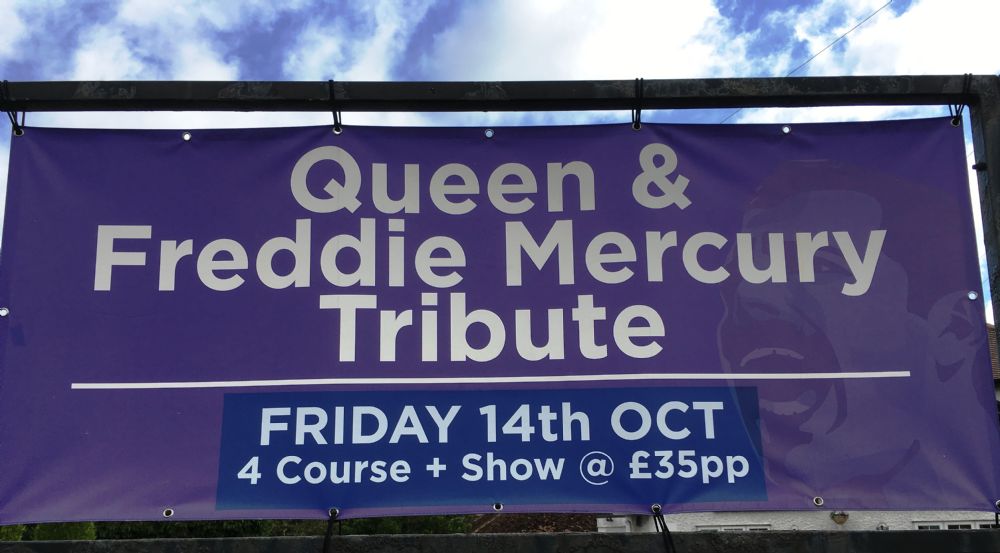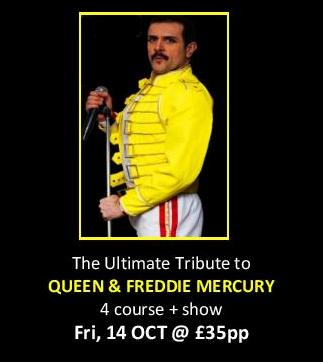 Rod Stewart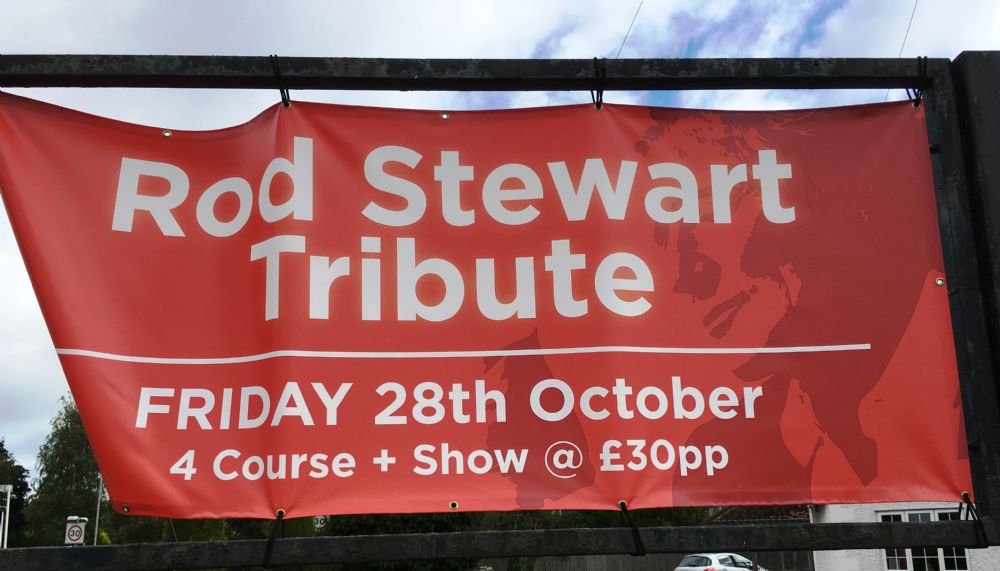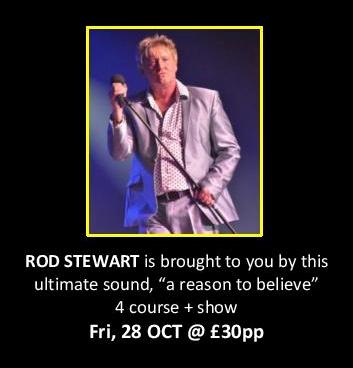 ---
Book Now
Tel: 0115 937 2097
Our famous Charde Oriental
tribute evenings
are always incredibly popular, so gather together a few friends
and join in the fun.
Happy Birthday Freddie!!
We know just how much our customers love Freddie Mercury and his music, by how popular our fabulous Freddie Mercury & Queen tribute nights are! And now, not only is he a star to all of us ... but Freddie is a REAL star (or Asteroid 17473 to be exact).
In honour of Freddie's 70th birthday this month, the International Astronomical Union's Minor Planet Center has designated Asteroid 17473, in his name.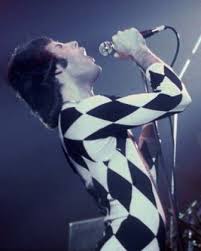 Find out more about
Asteroid 17473 Freddiemercury
to watch the video and read the article by
Queen member Brian May, on his website.
---
---
Tuesdays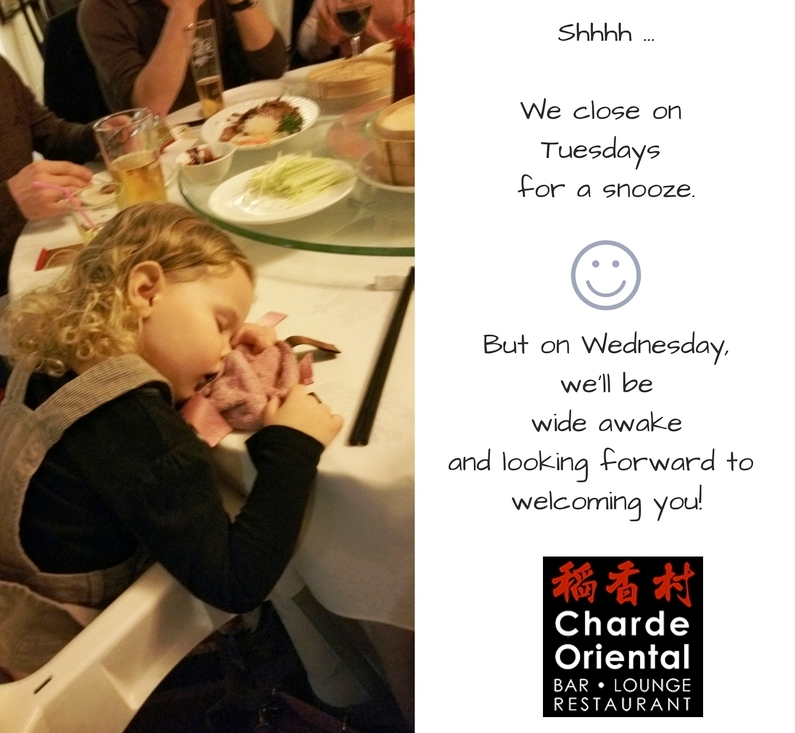 Congratulations Karen & John!
It was our pleasure to welcome Karen & John Gell
to the Charde Oriental recently,
to celebrate their
Ruby Wedding Anniversary ...
forty years to the day after they held their wedding reception here!!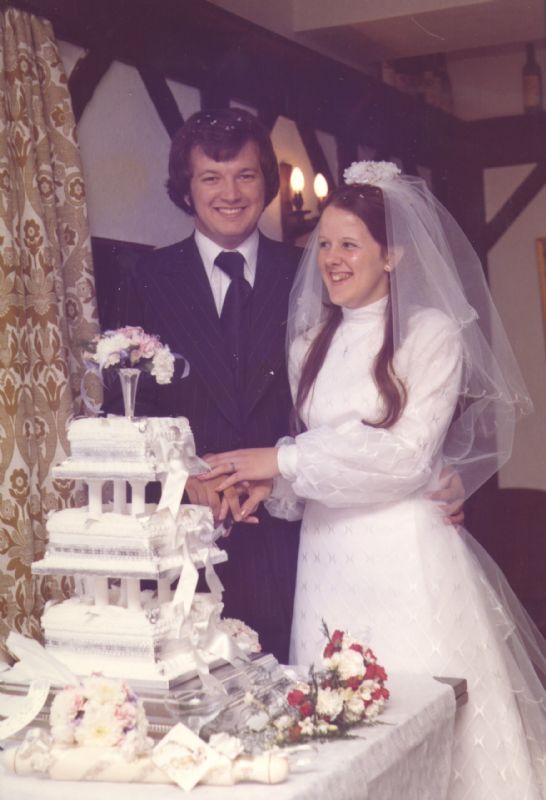 Karen and John held their wedding reception at the original
"Charde"
as it was back then, on 28th August 1978 and thought it would be
a lovely idea to celebrate their anniversary here too, with family & friends.
Many congratulations Karen & John from all of us at the
Charde Oriental.
---
Did you hold your wedding reception at the former Charde?
We'd love to see your photos.
---
---

Fabulous Tribute To Phil Collins at the Charde Oriental, This September
Hot Off The Press!!
Diary Date - Friday, 30th September
For "Just One More Night" This September "Phil Collins" comes the Charde Oriental at Tollerton. "You Can't Hurry Love" but you CAN book your table now!! Tickets for dinner and "Phil" just £30 pp.
Tel: 0115 9372097
For more details of the other fabulous tribute acts we have heading to the Charde Oriental over the next few months, check back soon and follow us on Twitter and Facebook.
The paparazzi are primed and on stand-by!